Crafting Excellence in Metal and Wood
Avitron has been a pioneer in the sheet metal manufacturing and fabrication industry for over a quarter-century. Since our inception, we've earned a reputation as a reliable and innovative manufacturer, consistently staying ahead of industry trends. Our diverse portfolio includes customized corporate furniture, stunning retail displays, and exquisite home interiors, among others.
Passionate About Creative Vision
Avitron's journey began more than two decades ago, and throughout this time, we've solidified our position as a trustworthy manufacturer dedicated to innovation. Our client roster boasts some of the nation's most renowned establishments, including DLF Brands, Reliance, Fabindia, TATA, JC Decaux, and Honeywell, among others. At Avitron, we thrive on staying at the forefront of technology and customer satisfaction, making us your one-stop-shop for all your sheet metal and wood solution needs.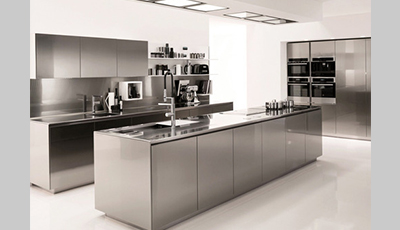 modular kitchen
Cooking Equipment
Wardrobe
TV Units
Our vision is to become the premier destination for all your sheet metal and wood fabrication needs. We aim to foster a culture of trust within our company and with our customers. As a dedicated team, we view every project as an opportunity to create exceptional products that not only delight our customers but also facilitate our continuous learning and growth.
At Avitron, we place our customers at the heart of everything we do. We strive to provide the highest level of workmanship and deliver memorable experiences. Leveraging cutting-edge technology and machinery, we consistently produce top-quality products. Our commitment to excellence sets us apart, and our extensive experience helps us deliver consistently high-quality results.
Ready to transform your ideas into reality? Fill out the form below and let's get started on your next project.